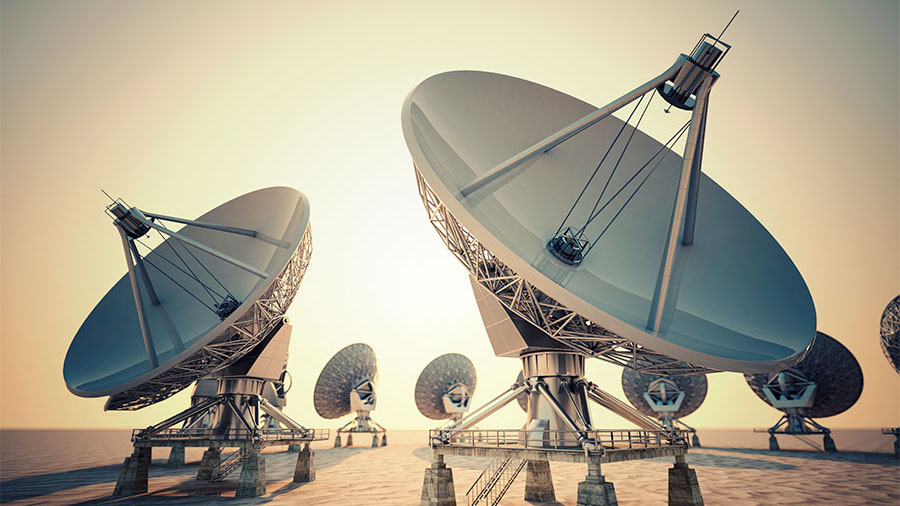 As one of the major players in the industry with significant market share across Hong Kong's private and commercial sectors, Super e-Technology offers a diverse range of services such as design, build, and maintenance of infrastructures, extra low voltage systems and information systems. Comprised of highly qualified engineers and technicians, Super e-Technology continuously develops its innovative and proprietary technologies with the aim leveraging the core competitive edge to its services and solutions.
Services and Solutions
---
Super e-Technology provides design, build, installation and maintenance services for all types of extra low voltage systems. Solutions include Access Control, Satellite Master Antenna Television (SMATV), Communal Aerial Broadcast Distribution (CABD), Public Address, Security System, Video Surveillance, Car Park Control. Radio Paging and Walkie Talkie, Watchman Tour, Home Automation, People Counting, Building Management, e-Booking, WiFi Solutions and Structural Cabling, etc.
For further information, please visit : http://www.superetech.com.hk
Contact Us
---
SUNeVision Super e-Technology
Unit 1802. 18/F., Millennium Trade Centre,
56 Kwai Cheong Road, Kwai Chung, N.T., Hong Kong
Phone: (852) 2422 - 7777