Super e-Network
---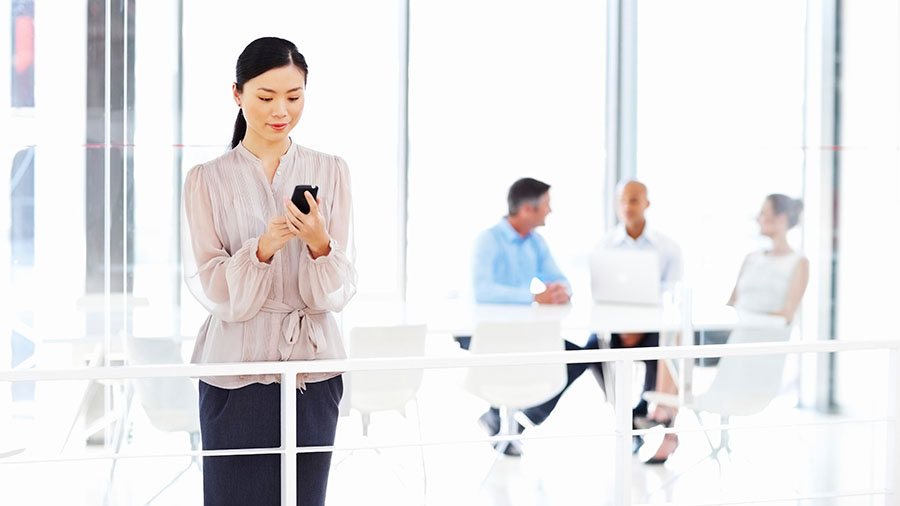 As a pioneer in intelligent-building networks. Super e-Network gives clients the power to manage their home, enjoy infotainment, and communicate within one system. Super e-Network provides professional design and build consultancy service for wireless and broadband network projects. Our services include:
Design and Build Broadband Networks (Voice, Data and Wireless LAN)
---
Liaise with M&E consultants to design the most appropriate voice and data network.
Supply and install the system in accordance with the approved design and specifications.
Coordinate with the M&E consultant, main contractor, and other sub-contractors throughout.
Testing and commissioning of voice blockwiring and data networks.
Design and deploy wireless LAN systems.
IT Marketing Strategist
---
Use management experience and marketing research to choose suitable broadband applications and service to enhance property value.
Source and supply resident-oriented e-home applications.
Deliver value-added application to internet users.
Broadband network operation, maintenance, and upgrading
---
As the operator of the network, Super e-Network will
Liaise with FTNS and broadband service providers to offer appropriate services.
Provide quality broadband Internet access.
Provide quality network maintenance.
Provide necessary upgrading for existing networks.
Wireless LAN network operation
---
Liaise with wireless LAN operators to provide smooth and reliable service
Prepaid card sale and revenue settlement
Customize value added service platform
Contact Us
---
SUNeVision Super e-Network
Unit 1803. 18/F., Millennium Trade Centre,
56 Kwai Cheong Road, Kwai Chung, N.T., Hong Kong
Phone: (852) 2150 - 5200
Fax: (852) 2418 - 0626