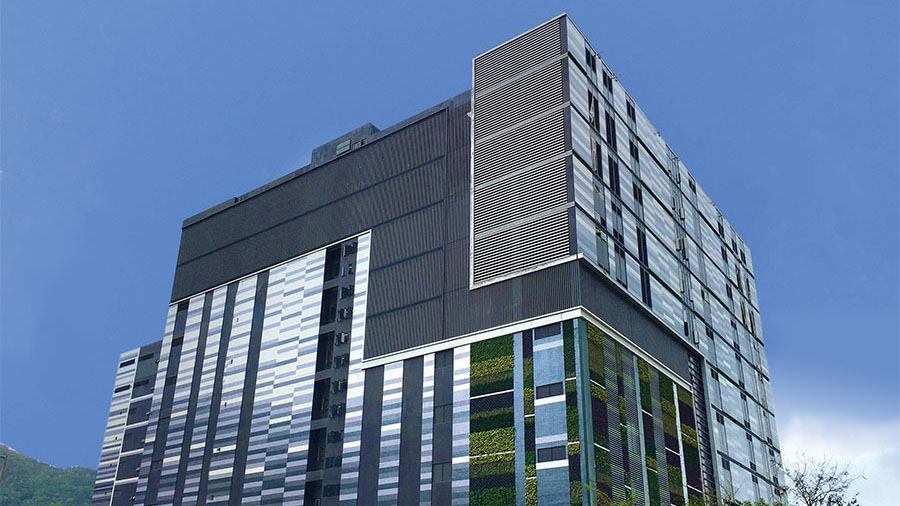 iAdvantage, a SUNeVision member company, provides comprehensive facility management and server co-location services for a variety of customers including Internet-related businesses and corporate clients.
Services
---
We offer a comprehensive range of facilities management services from standard racks to custom-designed facilities, including uninterruptible power supply, monitored 24-hour operating service, data centre security and high-speed Internet connections. Being carrier-neutral and IT independent, our clients can choose their preferred network providers and solutions partners to attain end-to-end solutions to meet their business needs.
Clients
---
iAdvantage's value proposition of providing secure, world-class, carrier-neutral data centre facilities and services continues to attract new customers. The company's customer base includes global and regional telecommunications companies, multinational corporations, financial institutions, the Government, and major IT suppliers. Multinational customers are particularly drawn to the company's well built, professionally managed, and secured facilities in Hong Kong.
Expansion Plan
---
iAdvantage actively expands customer base and portfolio by capturing new demand from increased IT outsourcing. The company leverages its solid experience and track records to pursue expansion opportunities on new data centre facilities to meet demands from many multinational companies in Hong Kong.
In addition to the four data centres situated in Kwun Tong, Tsuen Wan, Chai Wan and Fotan, iAdvantage has started two major expansion projects that will contribute to an additional 730,000 sq. ft. of gross data centre space in the coming three years.
The two projects echo with the HKSAR Government's strategic development in fostering Hong Kong as the prime location for data centres in Asia Pacific. In the first project, iAdvantage has transformed its MEGA Two data centre located in Fotan from industrial premises to an IT&T building. This will bring an additional 260,000 sq. ft. of data centre space after full conversion.
Besides industrial building conversion, the HKSAR Government has set aside the 1st piece of land in Tseung Kwan O for high-tier data centres. iAdvantage has successfully bidded a one-hectare site in 2013 to build its greenfield data centre named "MEGA Plus" of 470,000 sq. ft. gross data centre space. MEGA Plus is available for full services now. It is the best choice for companies that are planning for long term investment with highest degree of stability and flexibility in running their business operation without any subletting or space licensing constraints.
For further information, please visit : http://www.iadvantage.net" target="_blank">http://www.iadvantage.net